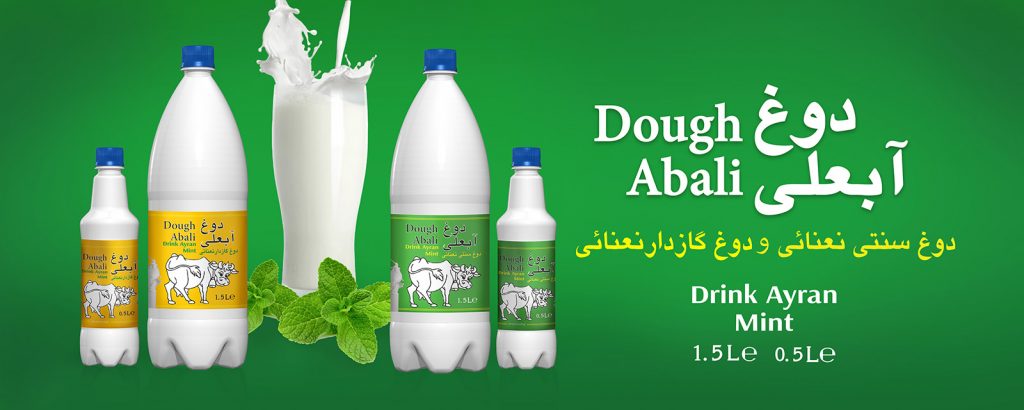 Dough production
Dough production in an industrial way
The productions of different types of dough in Iran with and without carbon dioxide goes back at least 70 years. This favorite drink is firmly anchored in traditional Iranian cuisine and food culture.
Dough production
In Ayran's industrial production in factories, the yogurt is put in the right proportion to the ratio of water and other supplementary components and mixed in tanks with mixing systems and then finds its way to pasteurization and packaging.
This drink resists the external influence of the environment in terms of spoilage and does not need a protective holder.
However, the best way to keep it safe is to keep it in the refrigerator.