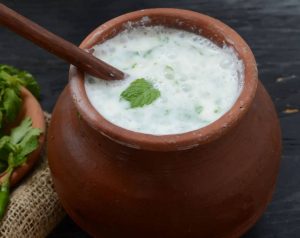 History of Dough
In the past,
dough
was a by-product of butter. For production, high-fat yoghurt was first diluted with water and then its fat was separated using musk and the rest was consumed as buttermilk. With the technological change in the butter production process, the method of making buttermilk as a fermented milk drink has also changed today. The industrial production of non-carbonated and carbonated dough (
Ayran
) in Iran has more than forty years of history and can be divided into the following types according to the manufacturing method of this product: Dough, carbonated Dough, gas heated non-carbonated Dough, heated carbonated dough and dough kefir. Golpayegan dough and
yogurt
are the best known. Currently, the international standard of this drink is registered in the name of Iran and recognized as the cultural heritage of food.